LEADING. RELIABLE. INNOVATIVE.
Bendix Commercial Vehicle Systems, a member of Knorr-Bremse, develops and supplies leading-edge active safety technologies, energy management solutions, and air brake charging and control systems and components for medium- and heavy-duty trucks, tractors, trailers, buses, and other commercial vehicles throughout North America.
An industry pioneer, employing more than 4,400 people, Bendix – and its wholly owned subsidiary, R.H. Sheppard Co., Inc. – is driven to deliver the best solutions for improved vehicle safety, performance, and overall operating cost.
Explore our products, technologies, and solutions in Advanced Driver Assistance , Air Supply and Air Management , Steering , Trailer , Vehicle Dynamics and Wheel-end.
Quick Links
Press releases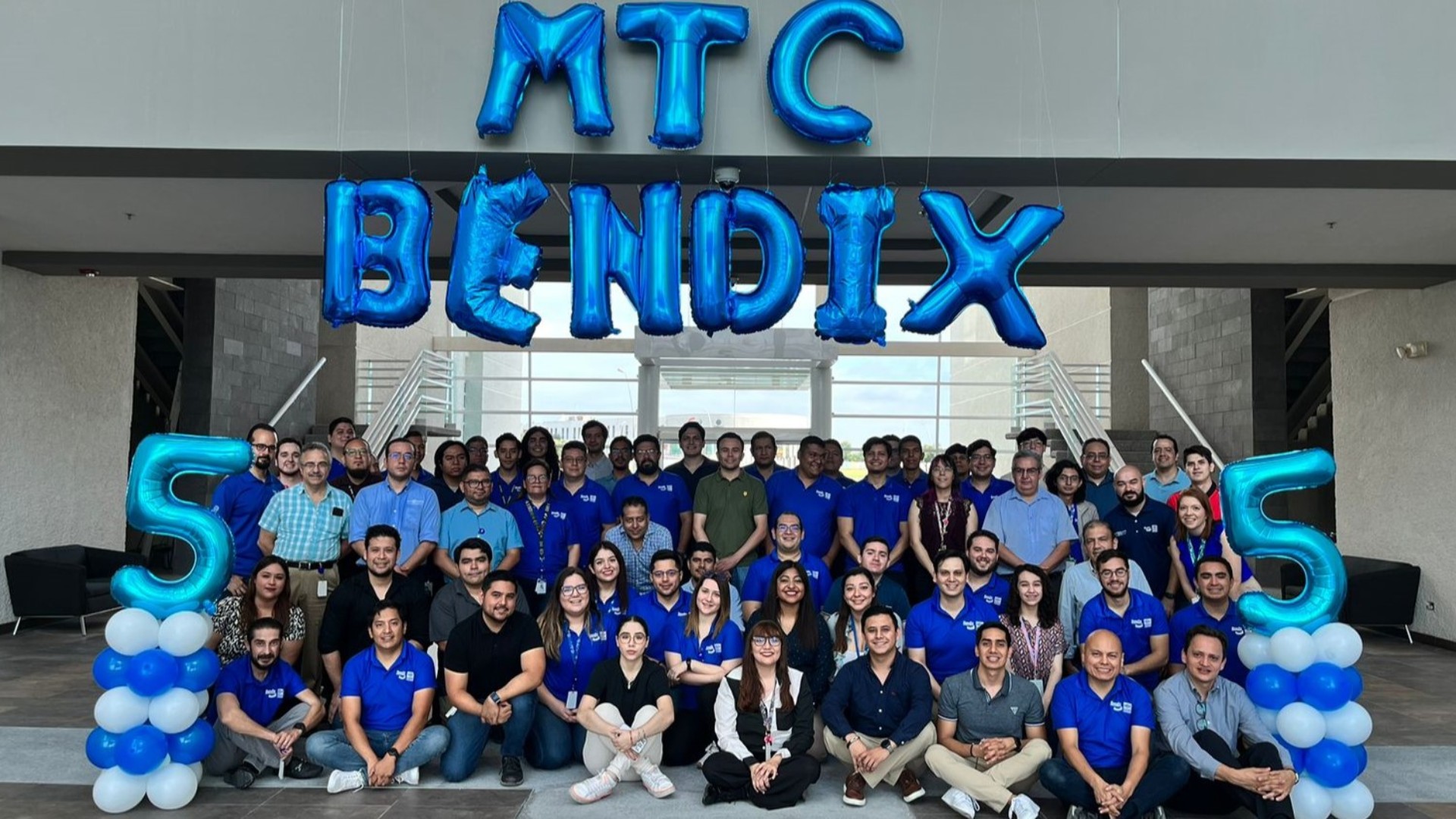 Bendix Technical Center In Monterrey, Mexico, Marks Five Years Of Growth
Engineering Team Is Integral Part of Company's North American R&D Effort to Develop Solutions That Deliver More Value for Evolving Global Customer Base
Read more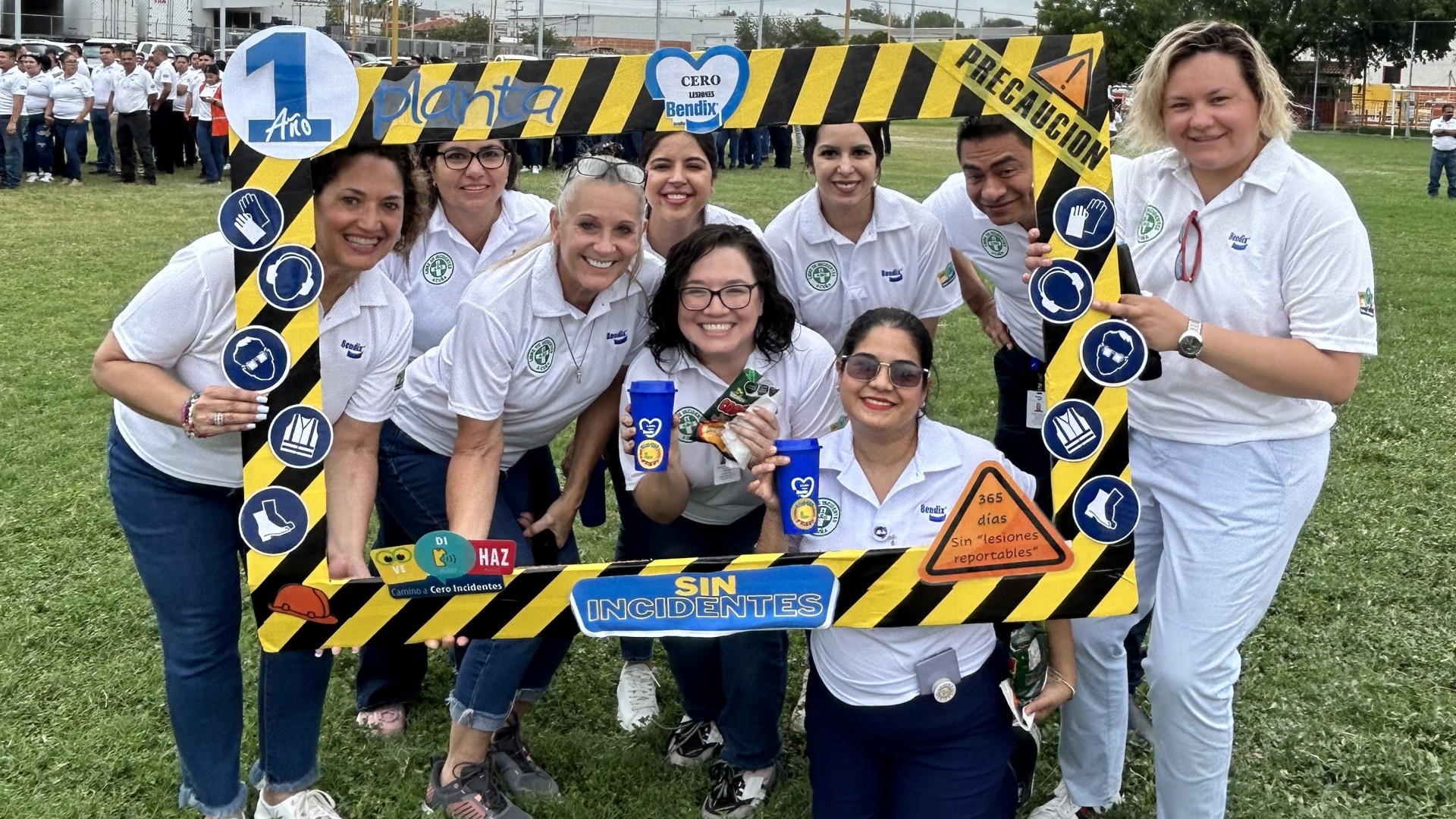 Facility At Bendix Manufacturing Operation In Acuña, Mexico, Certified As A Safe And Healthy Work Environment By Mexican Social Security Institute
Certification Underscores Long-Standing Support for Employees' Health, Safety, and Well-Being; in Related Accomplishment, Acuña Campus Achieves 365 Days Without an Injury
Read more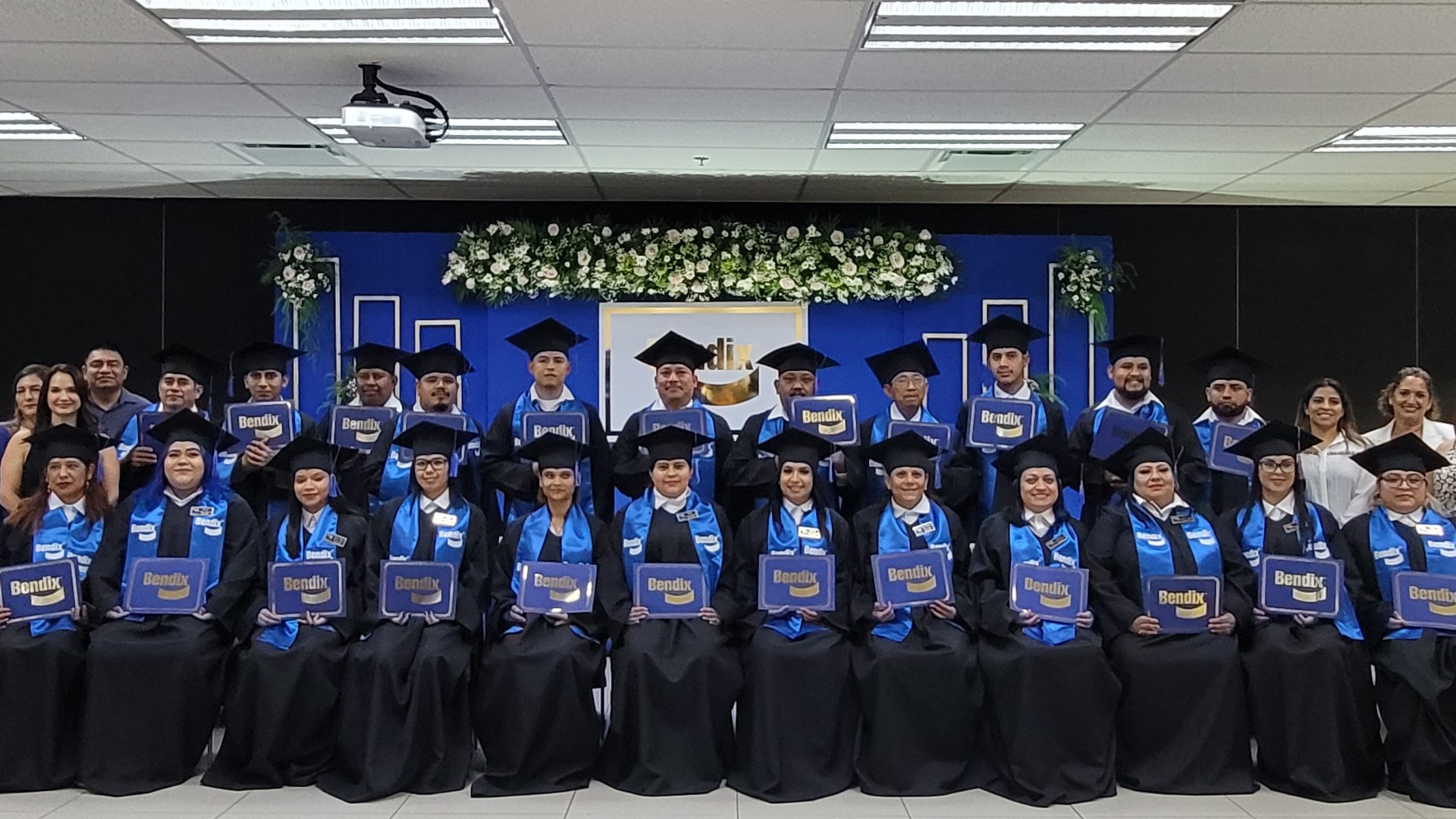 On Graduation Day At Bendix Acuña, Employees Proudly Marked Milestones In Their Educational Journeys
Long-Running Education Program and Other Opportunities Support the Personal and Professional Goals of Acuña Team Members
Read more