Formula Blue® Hydraulic Brake Parts
It's time to brake out of the ordinary...heavy-duty parts for hard-working vehicles.
No other hydraulics program geared toward commercial vehicle fleets can present such a comprehensive offering and as up-to-date a catalog as the Formula Blue® line available from Bendix CVS. Our Formula Blue hydraulic brake parts' product coverage includes new and remanufactured brake calipers, premium rotors with industry-leading fit and quality, and complete lines of pads and shoes, brake hardware, drums, and clutch hydraulics.
If you want the best formula for high performance and economical cost, Formula Blue is the answer. The Formula Blue line features the broadest range of applications and provides a complete solution for today's fleet-oriented light- and medium-duty, class 1 – 6 vehicles. With 7,700 parts to choose from – and coverage through the 2016 model year for virtually all domestic and import medium-duty vehicles, including Sprinter vans – this exciting offering has something for everyone.
Start With The Right Formula... Formula Blue Hydraulic Brake Pads
Formula Blue raises the bar on value and performance with a full line of proven friction material formulations to meet your specific light- and medium-duty application needs. Plus, we've added a value pad line. Take advantage of our heavy-duty and premium offerings that are proven to be equivalent or superior to competitive brands in terms of fade and recovery, rotor and pad wear, and braking effectiveness.
We back our hard-working parts with some of the finest tools and most knowledgeable people in the industry, including:
A comprehensive, user-friendly catalog featuring application and illustrated parts guides;
"Smart" part numbers that help you more efficiently determine the correct part number and vehicle type it fits;
An easy-to-use complete web-based cross reference/interchange tool;
One of the best warranties in the industry; and
Expert technical support by a team of seasoned hydraulic brake specialists.
MORE INFO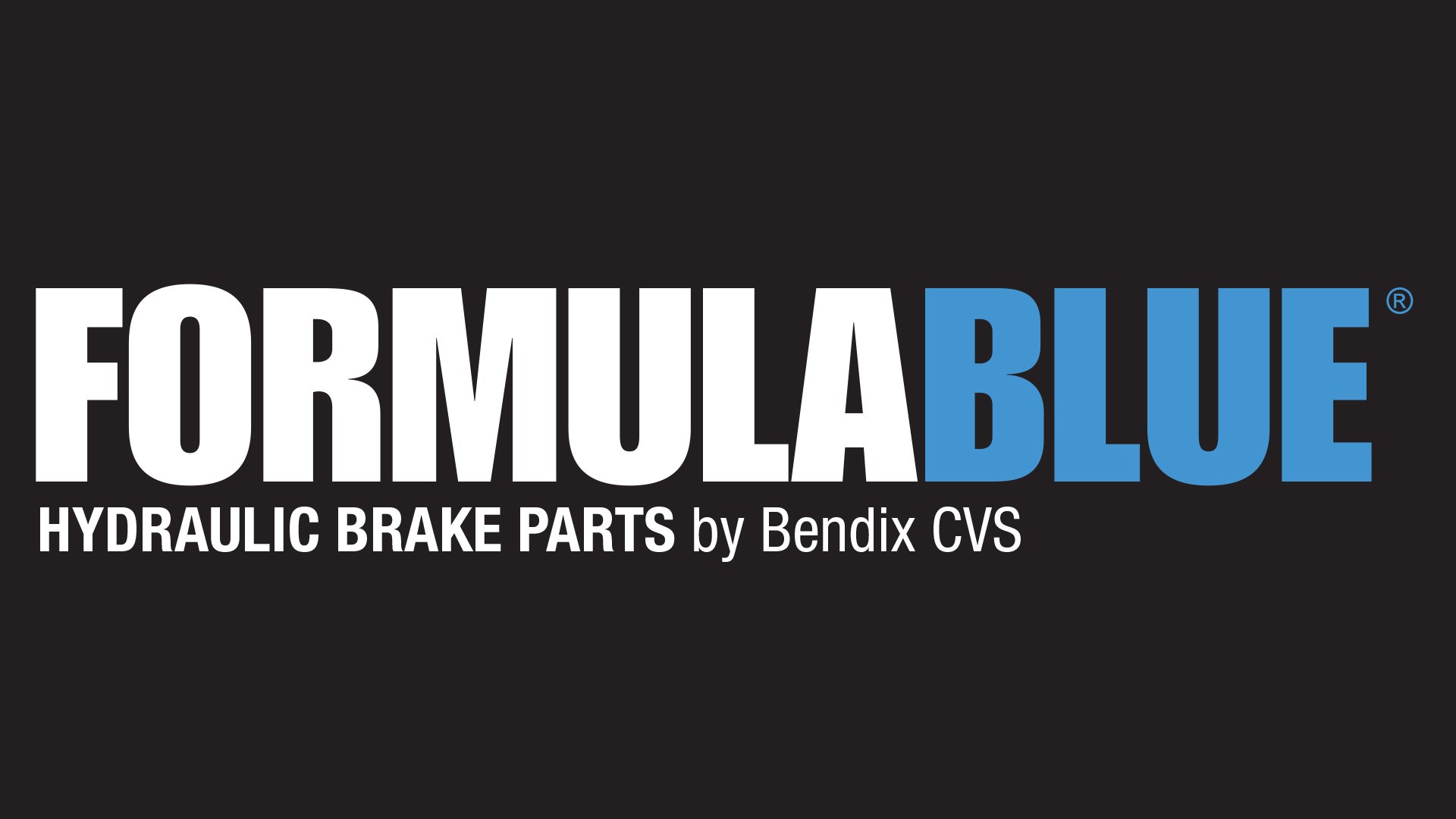 Wheel-end Solutions