Values
As employees of Bendix and Knorr-Bremse, we believe in and live out our corporate values. These values help us to define our purpose and guide the way in which we relate to others.
Entrepreneurship
Knorr-Bremse sees challenges as opportunities for long-term profitable growth. As a family-owned business we think in generations. We identify future demands and have the open-mindedness and courage to develop new business areas. We set ourselves clear targets and focus on performance and execution with a view to achieving our business goals.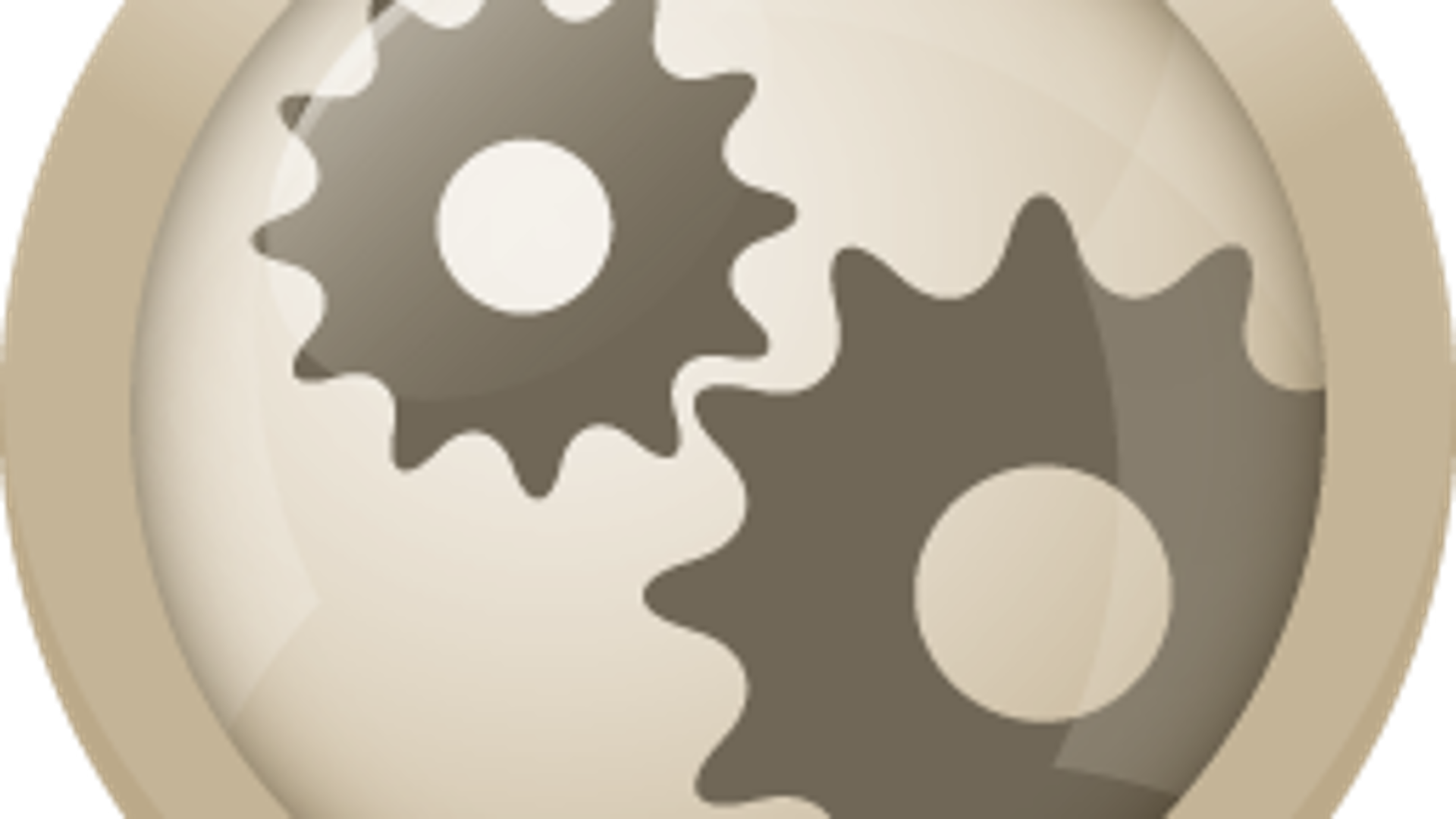 Technological Excellence
Knorr-Bremse offers technological expertise and competence in all the areas in which we operate. We analyze market and social trends and are open to new ideas. Our focus is on anticipating customer needs and creating customer value, offering innovative, leading-edge and competitive system solutions. We encourage everyone to use their knowledge to help improve and develop sustainable products and services.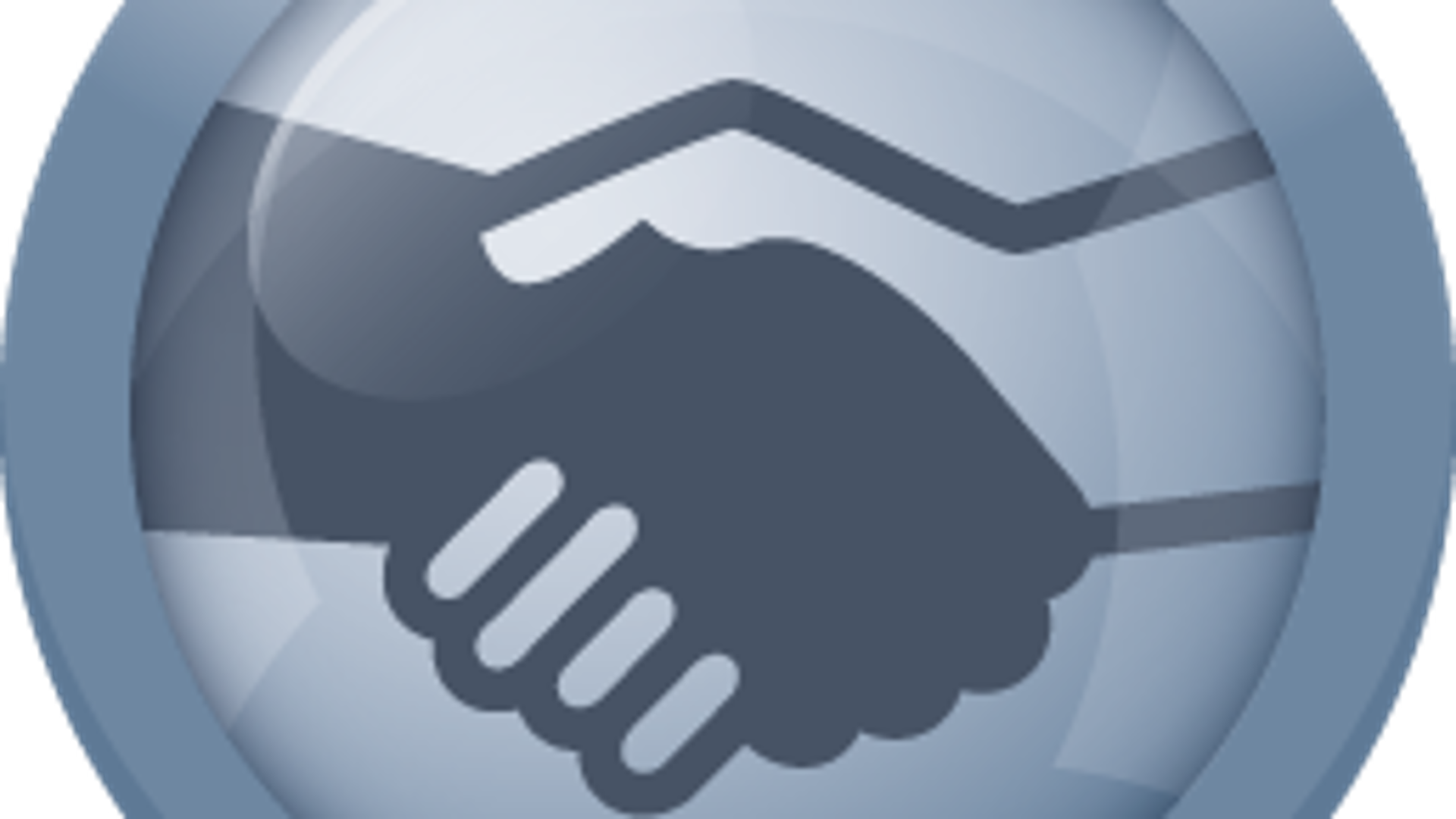 Reliability
Safety is Knorr-Bremse's main focus – we do not compromise on this. Our products and services call for excellent quality standards in all areas and processes. We keep our promises and personally ensure that the demands of our customers, partners and colleagues are met.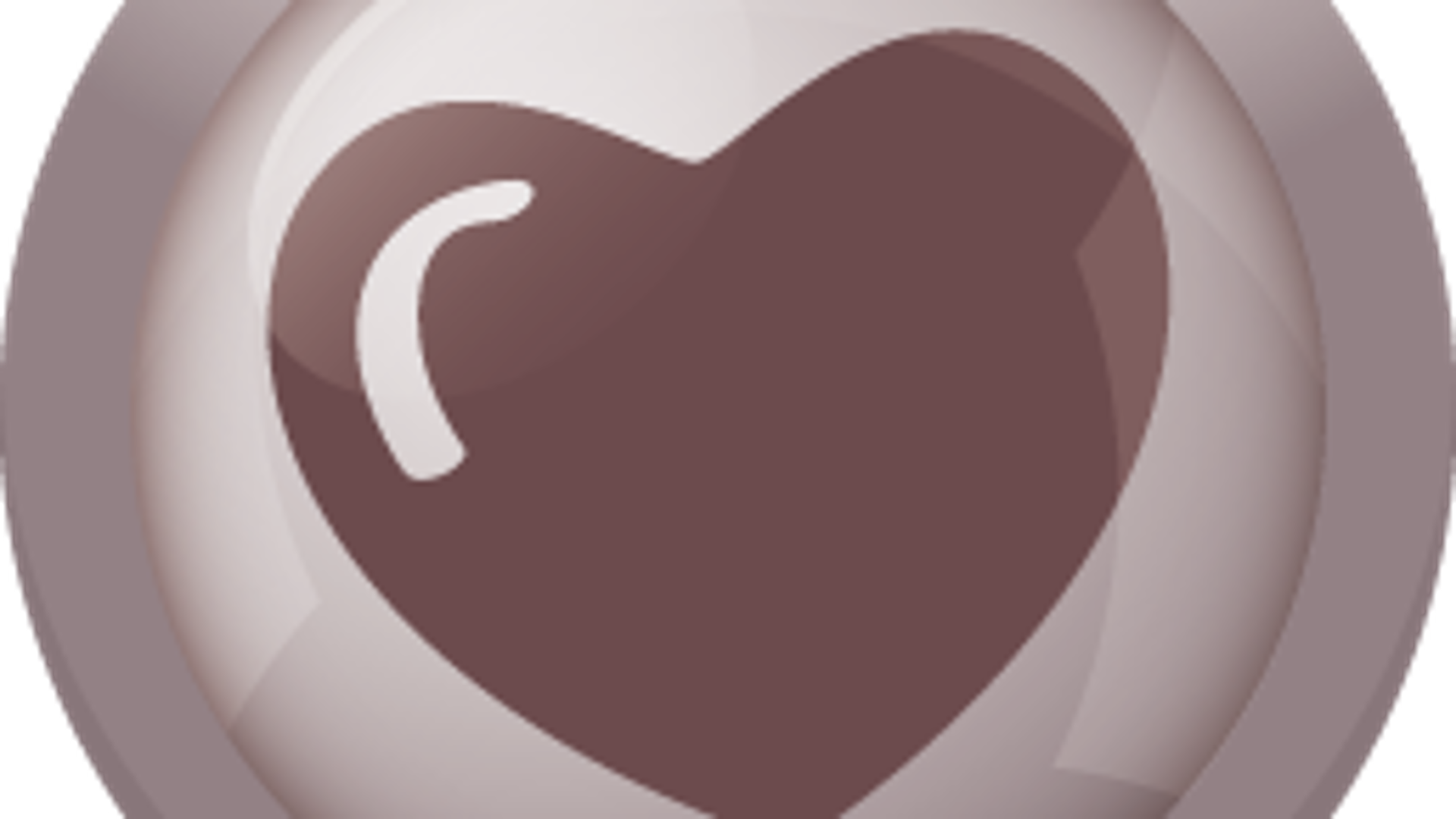 Passion
We love what we do. Challenges inspire our creativity. Everybody is eager to fulfill their personal potential. Knorr-Bremse employees are dedicated specialists in their field and are passionate about performing well. We are committed to fulfilling our targets and are prepared to go the extra mile. We recognize good performance and celebrate extraordinary success.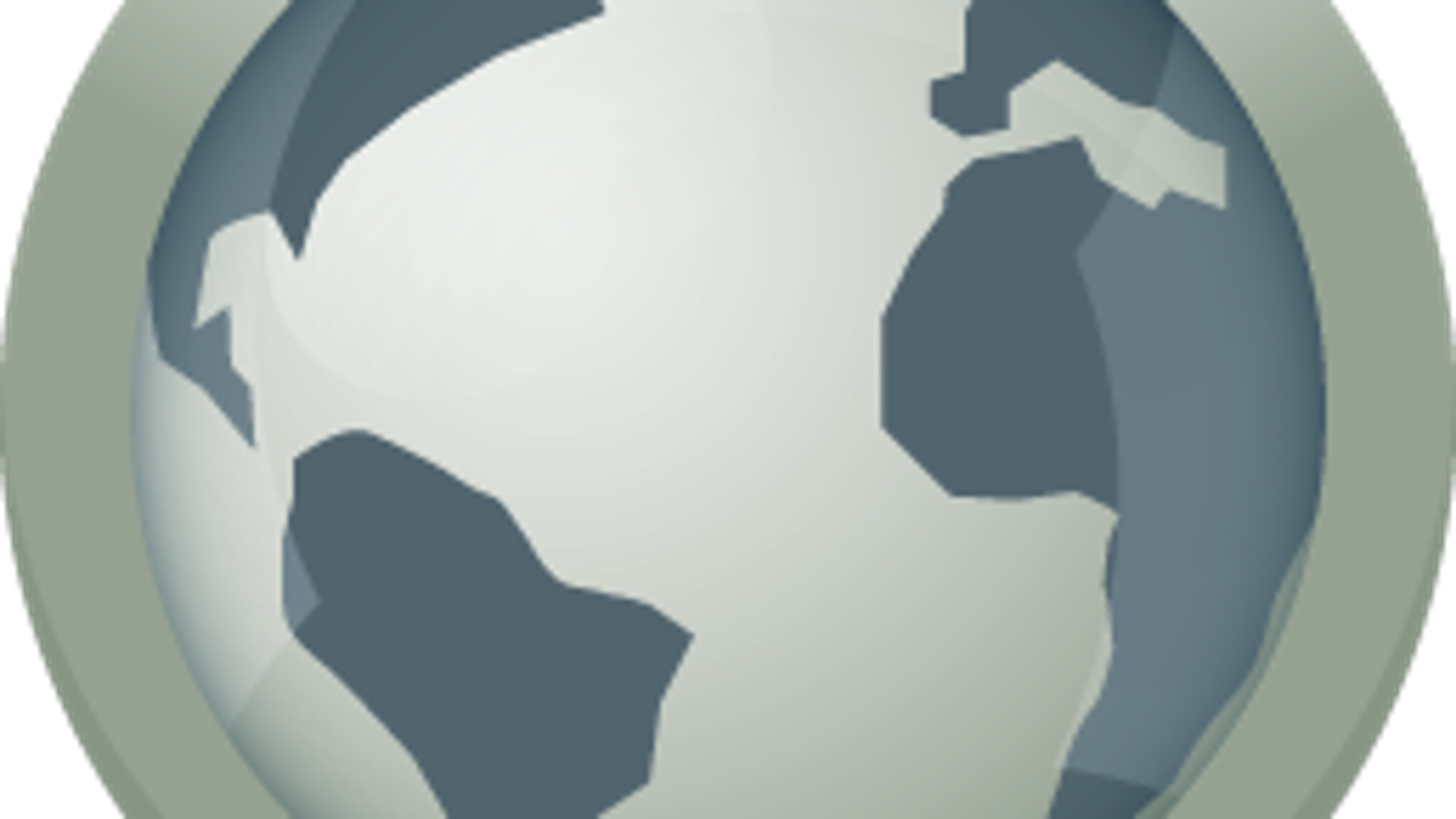 Responsibility
Knorr-Bremse is a global company with multiple cultures, and we aggregate the strengths of all our individual employees. We value and promote diversity and foster personal development as a key factor for success. Fairness determines the way we work, and our governance systems assure compliant behavior. In conducting our business we meet our social and environmental responsibilities within local communities.



About Us