Bendix® Wingman® Advanced™
A Powerful Combination of Collision Mitigation and Full Stability Technologies
Bendix® Wingman® Advanced™ brings together adaptive cruise control with braking features along with collision mitigation technology, and our full-stability technology – Bendix® ESP®. Your fleet may benefit from a powerful combination of active safety technologies that can help your drivers in collisions, roll-overs, and loss-of-control situations. In addition, the system can provide data to help keep you in the know about what's happening out on the road.
Helping Your Drivers on the Highway
According to the National Highway Traffic Safety Administration (NHTSA), on average, 2-3 rear-end collisions involving heavy trucks occur somewhere in the U.S. every hour. When the distance between your driver's truck and the vehicle they're following starts to close, Bendix Wingman Advanced may potentially provide the driver following distance alerts and – if necessary – will apply the brakes to help the driver potentially avoid the collision, or help reduce its severity. Stationary object alerts may potentially provide the driver a warning (up to 3.0 seconds) of a metallic object – such as a stalled car – blocking the lane of travel.
Making a Positive Contribution to your Bottom Line
It's all about getting a quick return on your safety investment. The Bendix Wingman Advanced system helps your fleet in two significant ways. First, by helping drivers potentially avoid rear-end collisions or, at least, help reduce their severity, your fleet may see fewer accidents and less accident-related costs. Second, the system may help your drivers stay in cruise control longer, which – depending on your fleet operations – may result in significant fuel savings.
More Info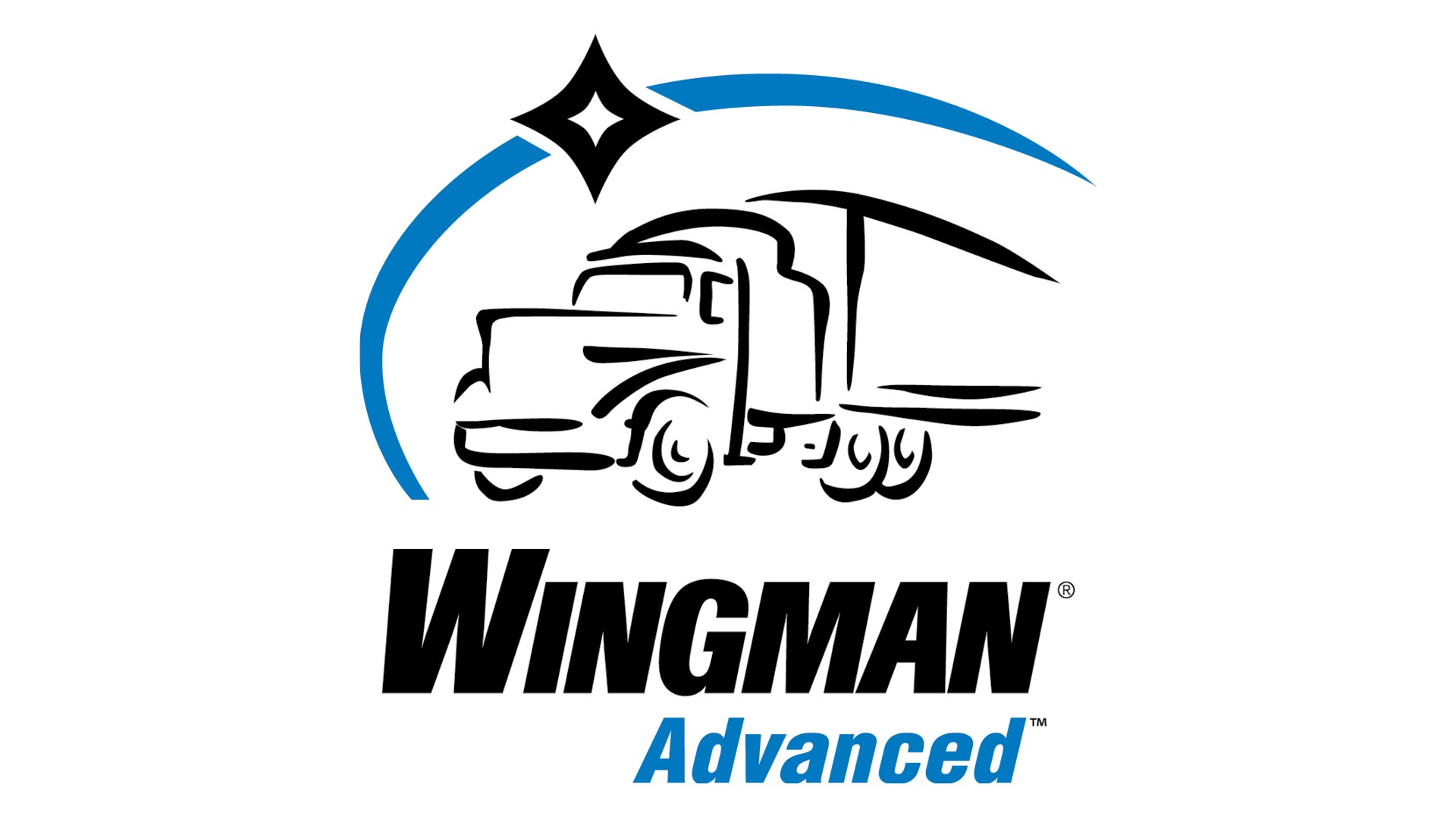 Advanced Driver Assistance Systems